We are the #1 Real Estate team in West Atlanta.
In the last 3 years we have sold over 100 homes, just in southwest Atlanta.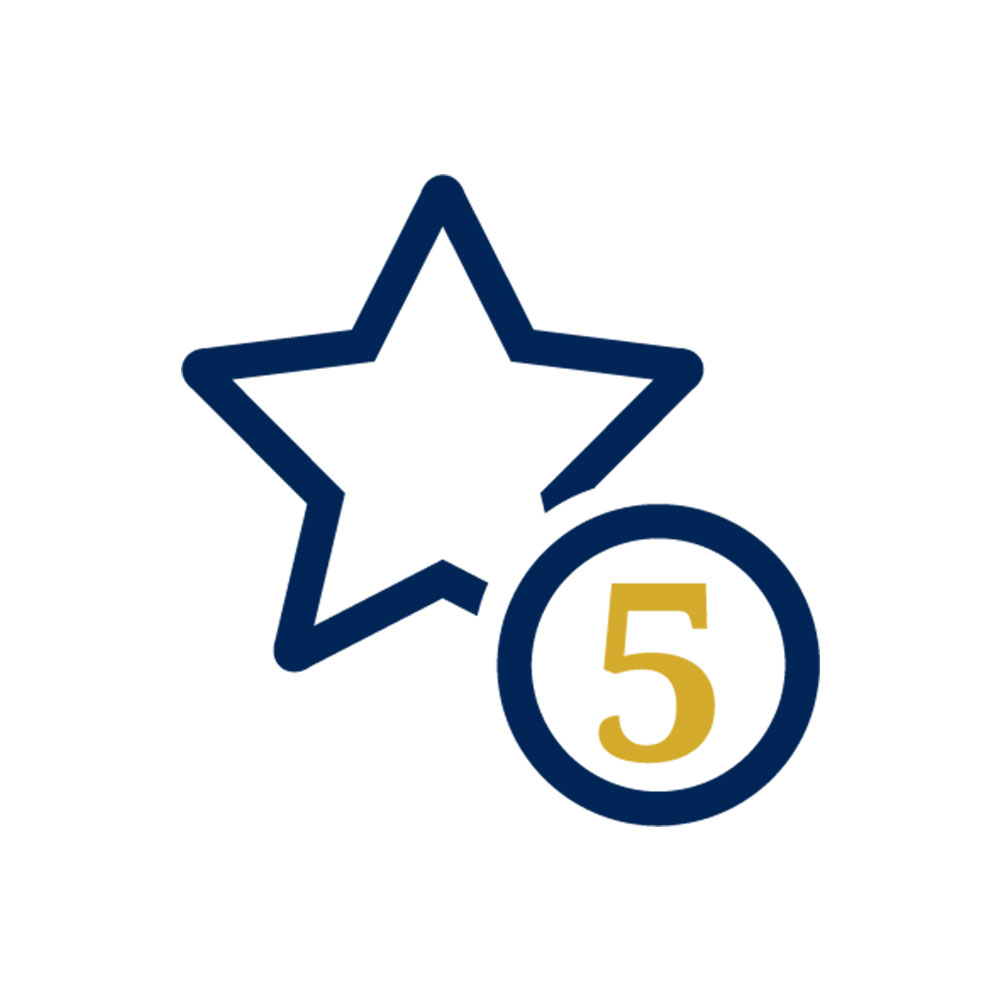 We have 5 out of 5 star reviews.
Our clients say that we are knowledgable, committed, and our experts at getting to the closing table.
Just in 2018 we have sold over $14,000,000 in sales in southwest Atlanta alone!
We are expert negotiators! Over half of our listings sell at least 15% over asking price.